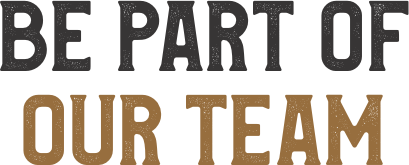 Stuart Timber is a family owned and operated sawmill in Tapanui, West Otago. Tapanui is the perfect town to raise a family and is known for their kind and supporting residents. The town has beautiful views of the popular Blue Mountains, that promises breathtaking hiking trails to any fitness level tramper. We currently have an amazing team of 34 staff members that work together seamlessly to ensure high quality timber products and exceptional service to our region.
Find your Job
See below for any available positions at Stuart Timber
Interview
Someone from our team will arrange an interview with you
Get Hired
If you are the right candidate, you will be notified when to start
Timber Machinist
Ideally you would have skills in setting a planer. (SCM and Weinig preferably) for profiles i.e. T&G, weatherboards and Shiplaps.
You would be primarily responsible for the running, setting and maintenance for both planers. You would be working alongside an enthusiastic and friendly team.