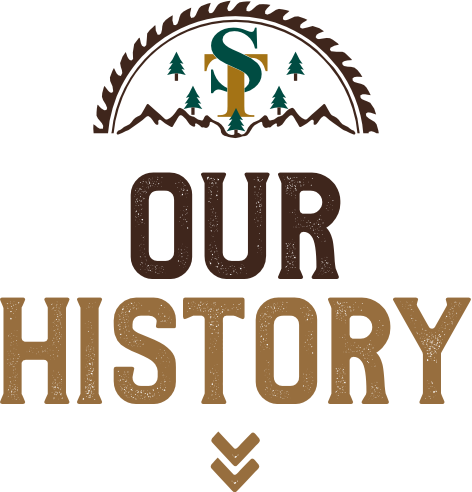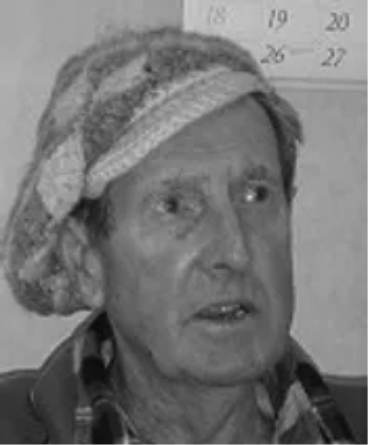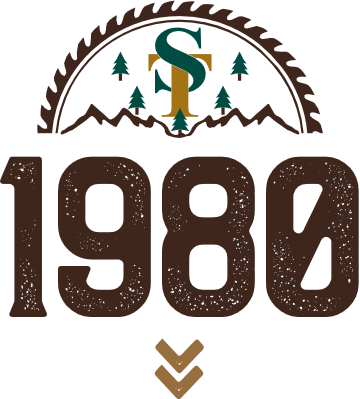 Stuart Timber Co was founded in 1980 by Campbell Stuart and four of his five sons. The business is now owned and operated by his youngest son, Roger Stuart. A number of Stuart family members including Roger's wife, Catherine, and his three nephews, Brendon, Andy and Mike, continue to be actively involved in the Mill.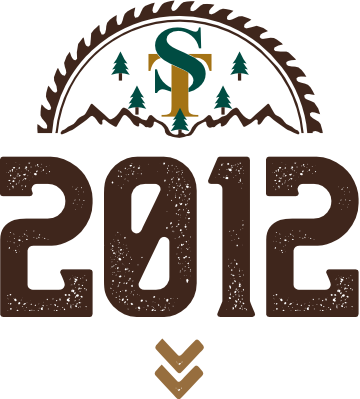 Stuart family standing in front of the Tapanui sawmill
Andrew, Roger, Brandon, Mike, Catherine & Nathan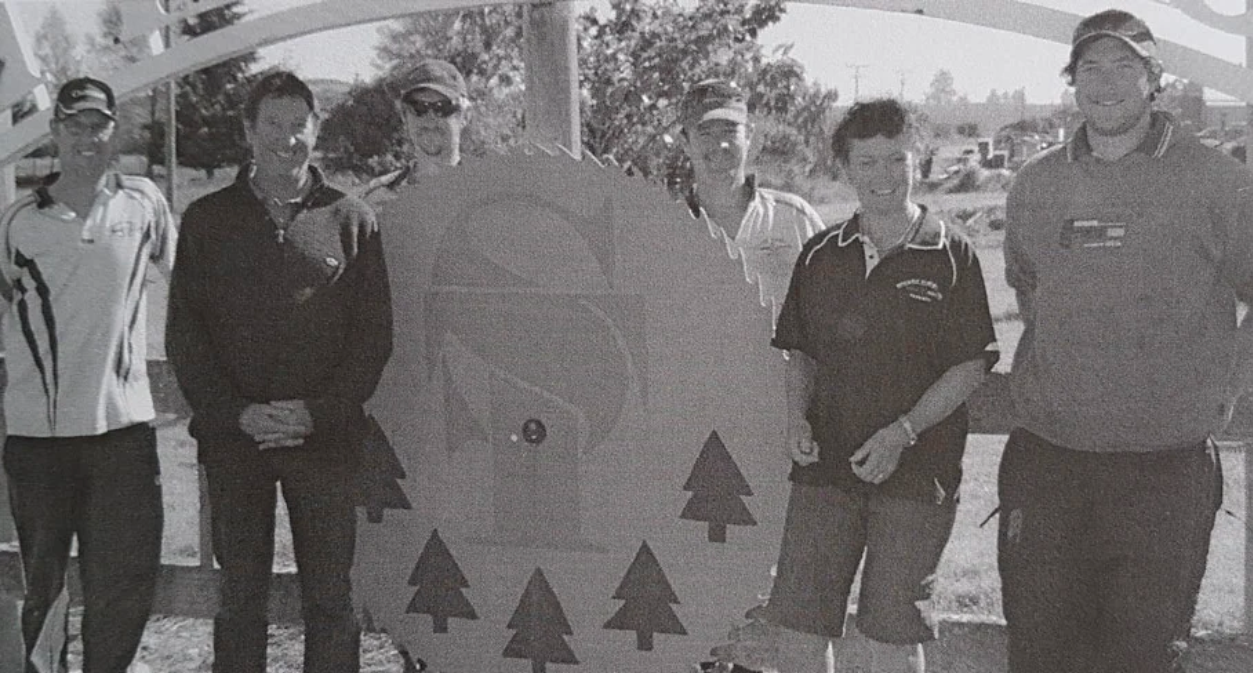 The Mill proudly employs 34 full-time staff who are well trained and experienced.
Together, we turn high quality southern grown Radiata Pine into a variety of products which we supply to local markets, and directly to the public.'We use the latest technology at out Tapanui site, including: sawmill, kilns, planers, optimizing docking saws, and a timber treatment plant.​
At Stuart Timber Co we want you to have a great consumer experience and get good value for money. That's why we continually strive to provide the highest quality timber products at competitive prices, and have a friendly, knowledgeable team standing by to help you. ​'If my team or I can assist you, please contact us today for information or a quote. We look forward to helping you with your next project.
Roger Stuart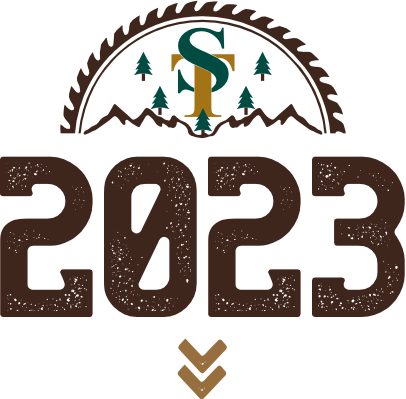 Roger and Catherine Stuart standing in front of the iconic Stuart Timber Company sign and a recent aerial view of the sawmill in Tapanui.